Insights Partner
Kimola's Insights Partner Program is for agencies that want to grow their businesses by providing consumer research services to their clients.
As an Insights Partner, you'll get exclusive partner resources and training to help you increase your revenue per client and improve client retention. And for the duration of your partnership, a Kimola channel account manager will also provide in-depth business consulting with a focus on consumer research for your agency.
Apply Now
Exclusive Materials
Kimola provides all the materials you need to educate your clients.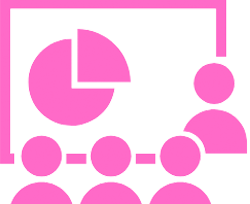 Sales Training
Kimola will provide Q&A documents that help you to sell Kimola's technology faster.
Tool Training
Kimola will train your team to help you understand what Kimola can provide.
Exclusive Product Edition
You will have a special edition of Kimola's product with your logo and color theme on it.